Social Distancing in Hospitality with Hotel App
Veronica Brazdil
Tips
January 11, 2022
covid
hospitality
hotel
hotelapp
hotelier
safetravel
socialdistancing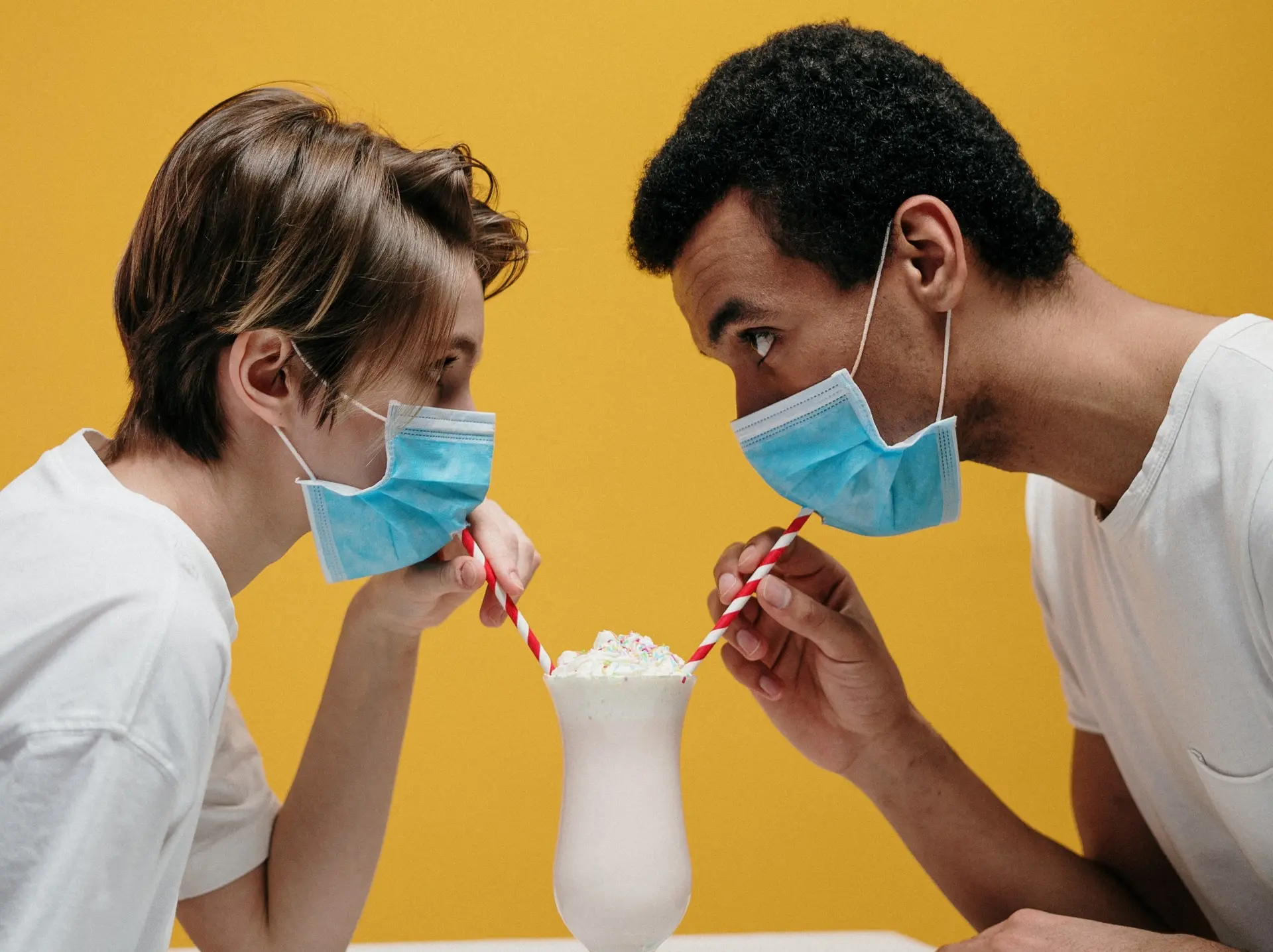 Traveling is a part of our life. It won't stop even during Covid Pandemic. We travel for business, leisure, family visits, or medical care.
We can't change that but we can ensure safer traveling with rules and restrictions. One great option for hospitality properties from resorts to small hotels or even Airbnb is to take advantage of modern technologies.
According to Statista, the current number of smartphone users in the world today is 6.378 billion, and this means 80.63% of the world's population owns a smartphone.
Smartphones can greatly help with social distancing. The only thing the hotel owner or hotel manager has to do is to get a Hotel App. Some might also call it a Guest Experience Platform. What should a good Hotel App have to help you with social distancing? Let's look at it together.
1. Ordering Room Service
What better way to ensure social distancing by minimizing the movement of guests in hotels? Let your guest easily order their favorite drink or food to their hotel room. Guest can order everything via their smartphone without hesitation.
The Hotel App contains all important information about the service, extra customization, and exact pricing. This makes ordering room service very easy for your guest and staff. Encourage your guest to use the Hotel App instead of calling the front desk. It will simplify work and save time for your staff and your guests.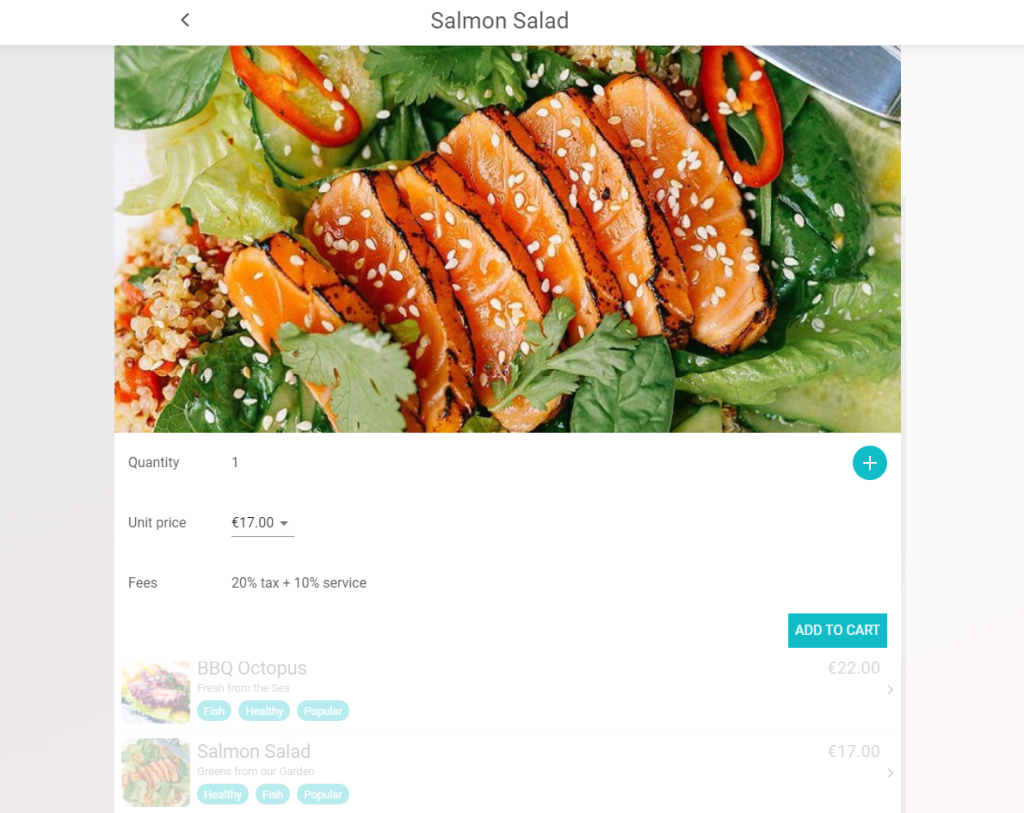 2. Booking system for Activities
Hotel app that can take care of the whole activity schedule rocks! Guests will find the activity in Hotel App, get all the important info about it, book the available time and your staff will get notified without any hassle. Your management can see the schedule of all activities on a neat table without lifting the finger. No more excel sheets.
The booking system is a great feature to have in Hotel App and it's even more desirable during Covid Pandemic. Many hotels offer complimentary breakfast which means a lot of people are at the same place. The booking system can take care of social distancing by effortlessly introducing time slots.
Simply make your breakfast as an activity with time slots and capacity. This will define how many people can come to the breakfast area at a certain time.
3. Online Chat
People are used to texting. Period. It's the preferred way to communicate, and you as a hotelier can gain some positives from it. Sooner or later your guests will have questions to ask or an issue to report.
You can offer them an easy way to reach the front desk via online chat in the Hotel App. They don't have to call via hotel room phone or go down to the front desk. Online chat is a great tool for social distancing but also very good at keeping your guests happy.
4. Hotel Welcome Page
This is a great addition to the social distancing features of a good Hotel App. A hotel welcome page gives the hotel the opportunity to share important information about social distancing and safe stay.
Rules and restrictions change quite often during Covid Pandemic and it's essential for hotels to have a tool where you can easily modify the information without reprinting.
Saves your time, costs and it's a greener choice!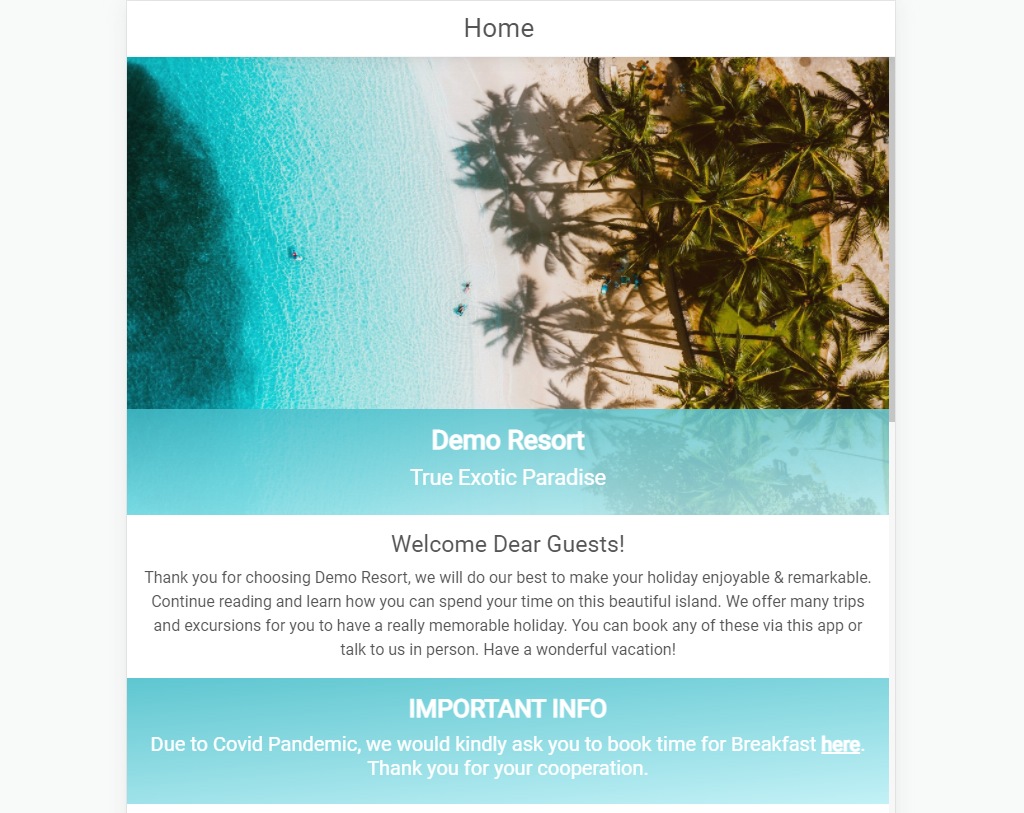 5. Pre Check-in
Who likes the whole check-in to hotel process? If there is no queue it takes a few minutes but sometimes guests have to wait quite a long time because the front desk is busy. Wouldn't it be great if guests could share all mandatory data with the hotel before arrival?
Due to data protection, it's best to use a safe channel and that leads to the Hotel App. Guest can share all the information with the hotel before arrival or even pre-order services. No queues mean fewer people at the front desk and that equals safer stay during Covid Pandemic.
Positives of Pre Check-in Hotel App:
Sharing personal data and travel documents with hotel prior to arrival
Guests are able to see and pre-order hotel services
Use convinient online chat before arrival
Showcase hotel, recommend activities and share valuable information via Hotel App
The hotel can take advantage of all Hotel App features before guests' stay. Giving the hotel more value and a chance to create a good first impression on guests.